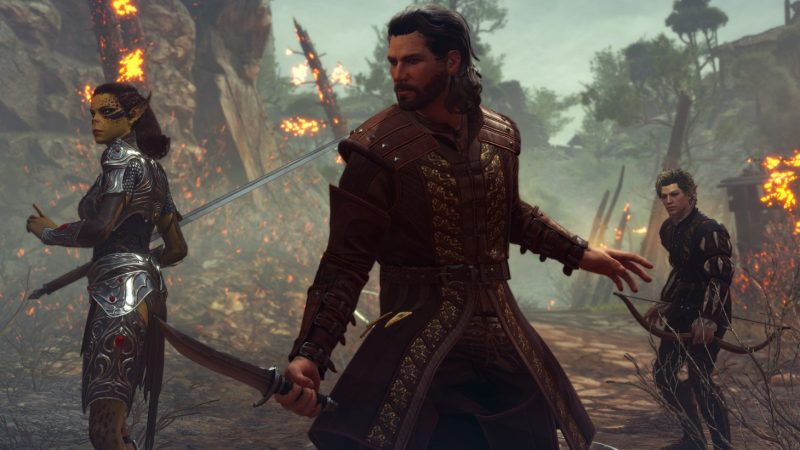 Baldur's Gate III is set to be one of the biggest games not just of the year, but potentially of the decade it is filled with so many things for players to spend hours engrossing themselves in.
Which includes, as per the newest trailer revealed, a whole unique set of potential romance options players can explore.
We already know that if players want to really do everything in Baldur's Gate III, they'll need to spend at least 200 hours doing it all.
It's not surprising to see, as Baldur's Gate is a huge RPG, and Larian Studios has always executed on giving players options to be able to truly play out their fantasy roles within the world of Baldur's Gate.
The trailer also includes another look at the massive collector's edition, complete with 25cm statue of the Mind Flayer and Drow.
You can check out the trailer for yourself, below.
Source – [Larian Studios]