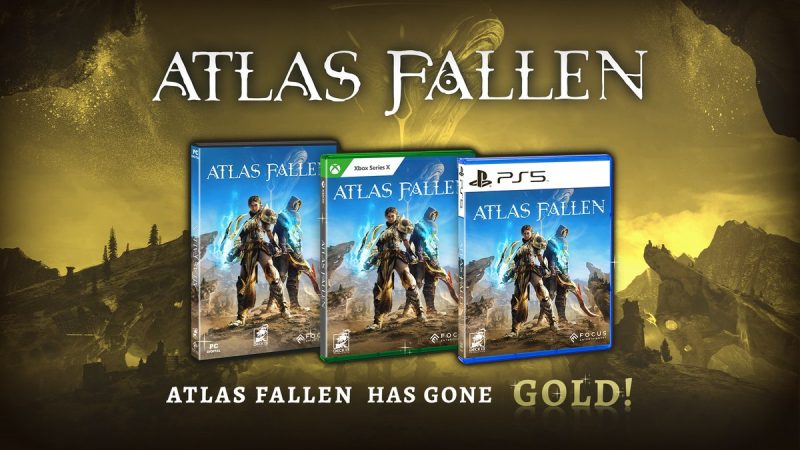 Deck13 Interactive's upcoming RPG Atlas Fallen has gone gold ahead of its August 10, 2023 release in just over a month.
Published by Focus Entertainment, Atlas Fallen puts you in the shoes of a gauntlet bearer, someone given the chance to rise from the unknown to being the world's saviour.
It made quite the impression when it was first revealed, and since seeing more gameplay, it still looks quite impressive with how varied the combat is, and the spectacle of combat.
You can check out a recent gameplay overview trailer for Atlas Fallen for yourself, below.
As enthralling as Atlas Fallen seems on your own, where it looks like it might shine is the fact that you can play through the entire game in co-op with a friend online.
You'll even be able to create synergies between your character's builds, becoming far more effective than you could have ever been by yourself.
Everything we know about Atlas Fallen has set a high bar for the game, hopefully it lives up to it.
Source – [Focus Entertainment]