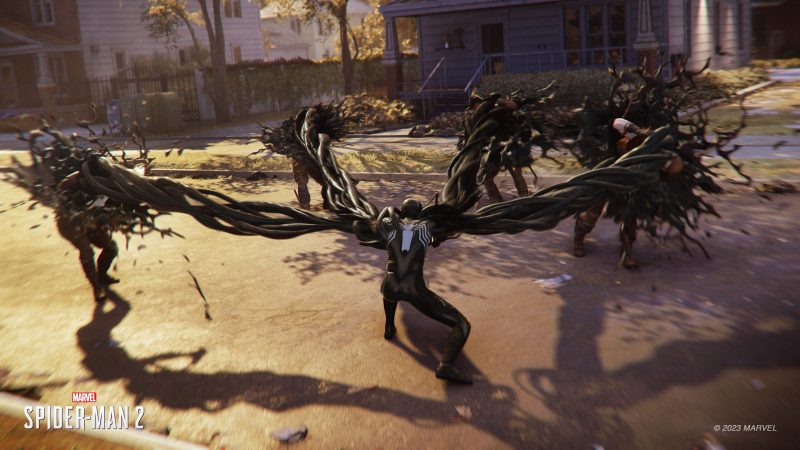 Insomniac will be making an appearance at San Diego Comic-Con with a Marvel's Spider-Man 2 panel featuring developers who are working on the game and members of the game's cast of actors.
The panel titled Symbiotic Relationships will feature both Spider-Men with Peter Parker actor Yuri Lowenthal and Mile Morales' Nadji Jeter, along with Mary Jane Watson's Laura Bailey who fans will also know as Abby in The Last Of Us Part II.
From the development team, Insomniac creative director Bryan Intihar, game director for Spider-Man 2 Ryan Smith, narrative director Jon Paquette and the game's senior art director Jacinda Chew. Marvel's Games creative director Bill Rosemann will also be on the panel.
It'll take place on Thursday, July 20, 2023 and fans will be able to find it in Hall H.
A San Diego Comic-Con appearance is exciting news even for those who won't be attending the convention, because San Diego Comic-Con has in recent years become another annual event at which fans can expect tidbits of news big and small.
It may even be the case that a whole new chunk of gameplay, or story information is revealed during the panel, which at time of writing is only two weeks away.
Which means that players won't have to wait much longer to find out. In any case, even if there isn't anything flashy, the full game arrives this October, so it's not very long at all until we'll have the game in our own hands.
Source – [Insomniac]
This piece has been updated to accurately represent the panel members.