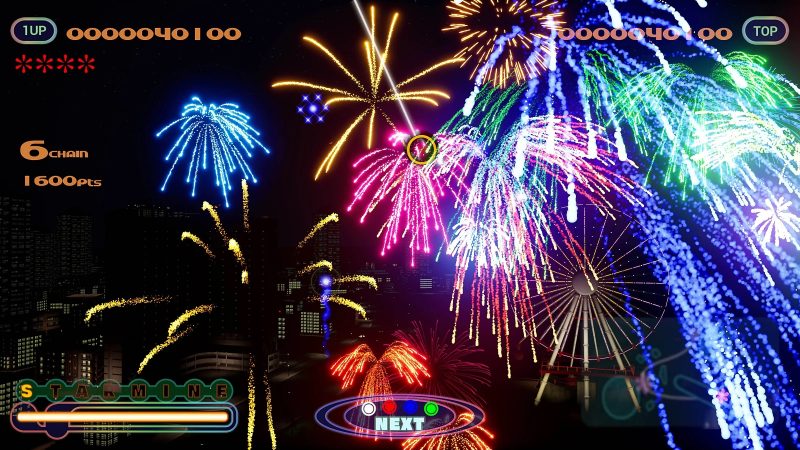 Fantavision 202X is an example of an old game brought into the modern age straight to the newest tech when it launched alongside the PlayStation VR2 earlier this year.
The old classic Fantavision now shines brightest in VR, and fans will be able to snag a copy of it physically now, its been announced, with a deluxe limited release of a physical copy in North America and Europe.
In both regions only 2,000 copies will be printed, and it'll also come with cover art inspired by the original PS2 cover, and a double-sided poster.
Fans in Europe can look to Red Arts Games online store to snag their copy, while in North America you can look to Video Games Plus.
As far as when you can expect to see these copies hit shelves, for now it looks like you'll have to wait until the back half of Q3 2023 or the beginning of Q4 2023.
Which means we could potentially see it arrive in time for this coming holiday season.
Source – [Gematsu]